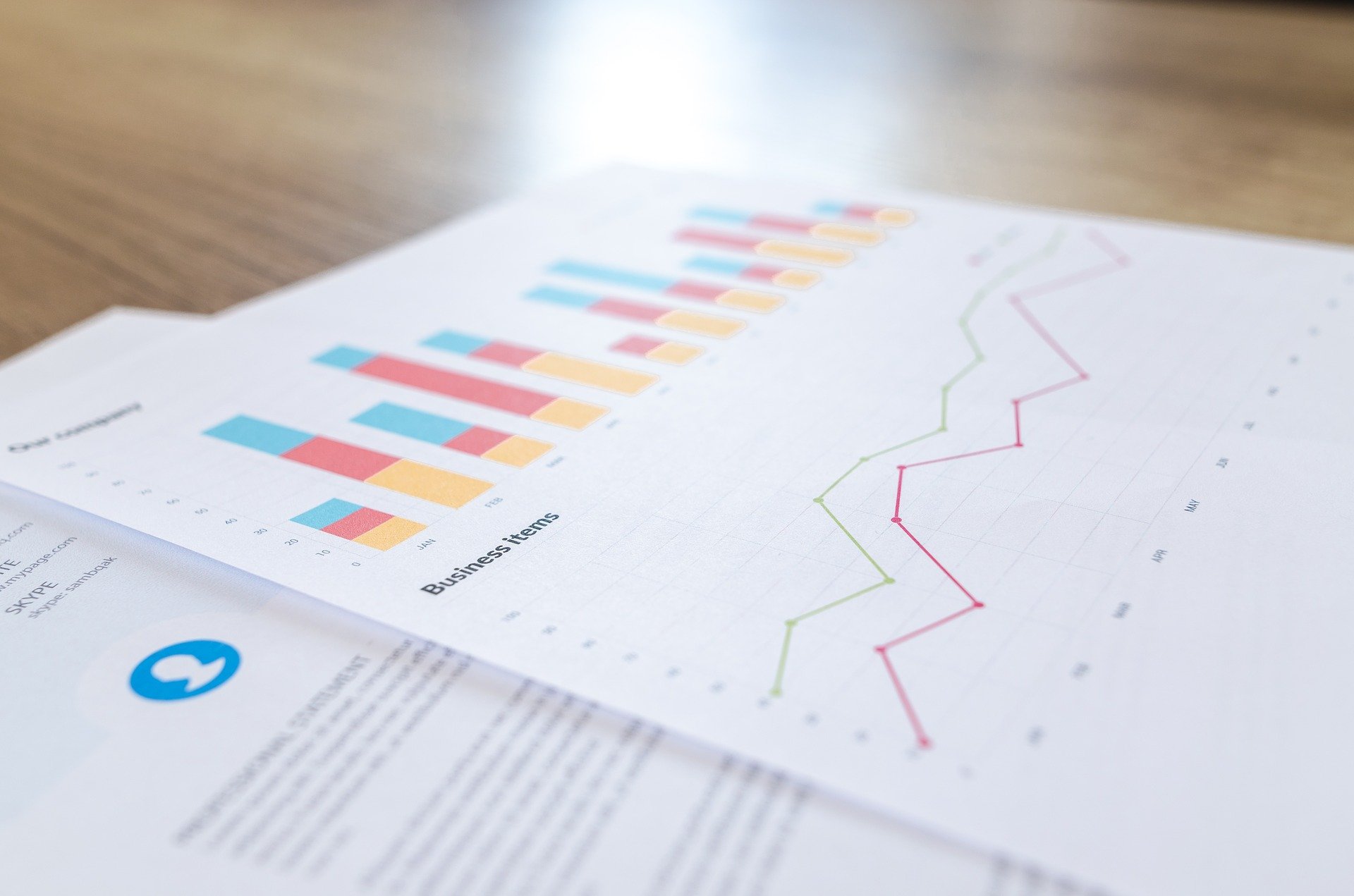 financial-g5c07434bd_1920
Are you getting timely and reliable financials?
financial-g5c07434bd_1920
Are you using your data to make important business decisions?
financial-g5c07434bd_1920
Do you have a sounding board for making strategic decisions?
What We Do:
We provide outsourced CFO services to help business owners grow their businesses.
Business owners turn to CFO on Demand to enhance internal accounting departments, improve financial reporting and develop business analytics. We serve as a sounding board by using advanced business tools to empower owners to make better strategic decisions.
See why CFO On Demand can be your Secret Weapon to reach increased success for your business.
Why We Do It:
We help Small- and Medium-sized business owners transform from Operators to Strategists in order to make better business decisions. We have found that when business owners behave more Strategic, they are significantly more successful than when they work as Operators. Work Smarter not Harder!
Transforming Business Operators into Business Strategists
Hard working
Can't detach from company
Bases decisions on "gut feeling" and experience
Regular personal sacrifices
Reactive
Smart working
Able to delegate/separate
Bases decisions on detailed analysis
Work-life balance
Proactive
How We Do It:
Our service is designed to help the business owner stay focused on growing the company by saving them decision-making time and lessening uncertainty through a three-pronged approach that focuses on: 1-ensuring accurate and timely financial statements; 2-detailed analytics and provide insights that most small business owners never get to see; and 3-monthly business reviews that allow the business owner the chance to get away from the daily grind and focus on strategy and future business planning.
CFO On Demand's Three-Pronged Approach