The client:
A well-known and long-established Italian restaurant near the Jersey Shore
The background:
This restaurant with a strong brand has been providing outstanding Italian dishes to its loyal patrons for many years. Over time, this restaurant has become more popular, which has put stress on the staff. Of note, there is a limited capacity to the volume the kitchen can handle, and there was no option to expand the size of the kitchen.
The restaurant owners felt "stuck" and engaged with CFO on Demand when they could not find a solution to improve their business model and improve profitability.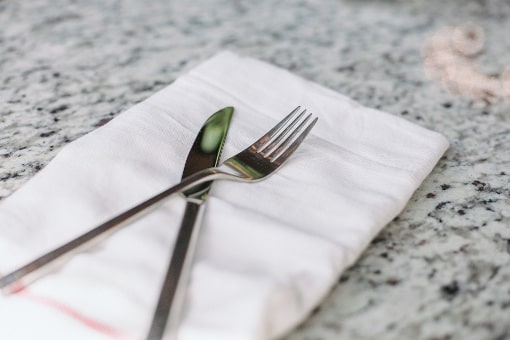 The client:
A New Jersey-based junk and waste removal company with an inventory of dumpsters
The background:
This junk removal company has two main lines of services that it offers customers: (1) on-demand junk removal, where a customer contacts the company to have items removed from a home, office, or other location and then properly disposed of; and (2) dumpster rental, where a customer rents a dumpster for a period of time, and once full or no longer needed, relies on the company to remove the dumpster and dispose of its contents.
In the bookkeeping and accounting, this company did not break out the two services and thus did know if junk removal or dumpster rental was the more profitable part of the business, and did not have an understating of which division was the main driver of revenue.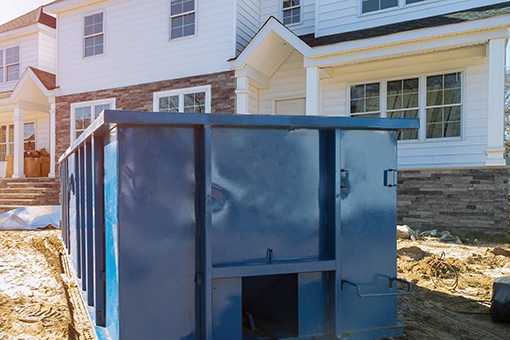 See why CFO On Demand can be your Secret Weapon to reach increased success for your business.