CFO On Demand is an in-person, outsourced service to support small and medium-sized enterprises that need an experienced financial professional for assistance in making timely and critical decisions based on financial analysis, industry knowledge and experience without the cost of additional staff.
CFO ON DEMAND TEAM
The skilled and experienced CFO on Demand team has CPA, Controller, and CFO experience across a wide range of industries. They now bring that experience to clients who partner with CFO on Demand.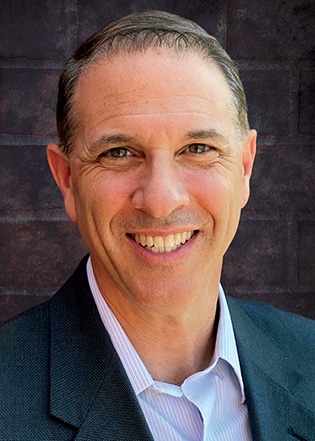 Lou is the lead for the CFO on Demand team, and also heads FBK's Business Consulting Division. He has been with the firm since 1997, and is a CPA and Certified Valuation Analyst. He enjoys working with medium-size companies in a variety of industries as their outsourced CFO, and also concentrates on tax consulting and business valuation services.
Lou earned a BS in Accounting and a Masters in Taxation, both from Villanova University. He is also a past Chapter President of UNICO and is active in local Chambers of Commerce. He has three active sons and enjoys living in Linwood with his wife Jennifer.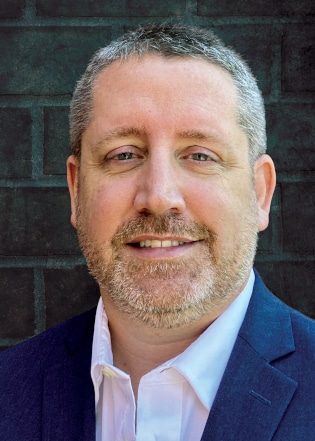 Greg has 25+ years of accounting experience and has spent more than a decade in executive leadership. He uses this experience and practical knowledge in accounting, reporting, and analysis to help small and medium sized business owners gain better insights and efficiencies into their business. He has experience working in leadership roles across a variety of industries as a CFO, VP of Finance and as a Controller.
He holds a Bachelors in Finance from Montana State University-Bozeman, and an MBA from Rutgers University. He lives in Egg Harbor Township with his wife and 2 children.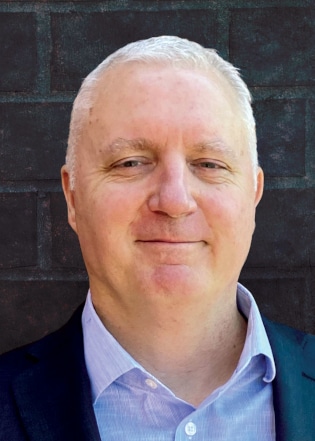 Patrick is an experienced Controller with a successful history of working across multiple industries and with a wide range of clients.
He is skilled in Excel (as an advanced user), Microsoft Access, Yardi, Microsoft Dynamics, QuickBooks, Maxwell, and Viewpoint. He has also worked as a CFO for a variety of companies and across industries that include agriculture, manufacturing, and construction.
He earned a Bachelor's Degree in Accounting from Stockton University. He lives in Linwood with his wife and two children.